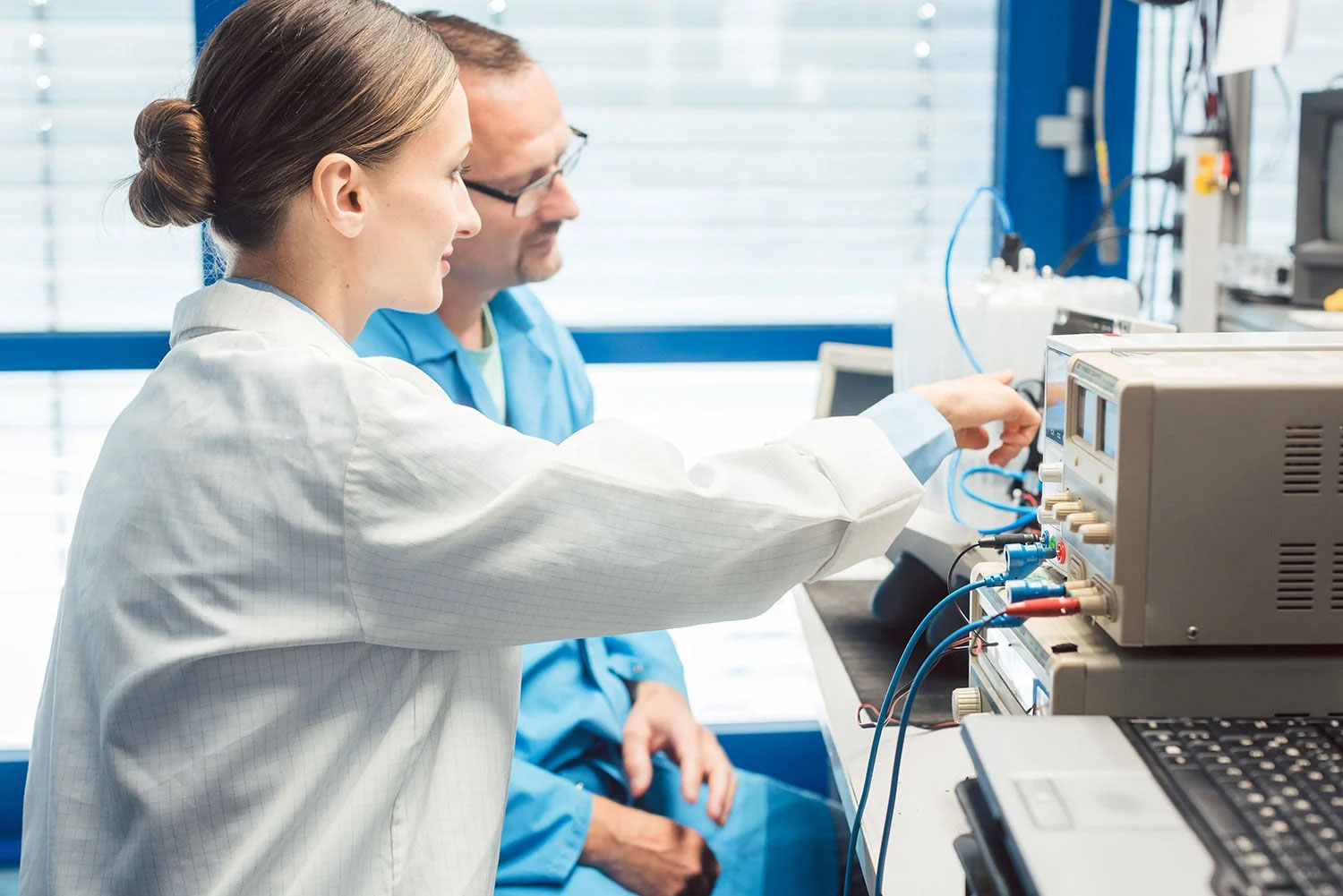 At Nemko we provide a flexible and cost-effective solution for the evaluation and certification of your laboratory equipment.
We will help you quickly and efficiently deliver equipment to your customers, knowing that it meets the highest safety standards (e.g. IEC 61010-1).
Identify if your product meets relevant standards. If not, what are the specific corrections needed? Which risk management compliance methods apply? Rely on our team of engineers - their many years of experience will make a difference.