Are you worried about your factory's liability or is your facility in need of machinery updates for insurance verification? Nemko offers a risk mitigation solution for manufacturers who want to ensure their equipment is safe for operational use at all times.
The Fourth Industrial Revolution has increased the innovative solutions available across a variety of industries, particularly the manufacturing sector. But with these incredible opportunities for increased connectivity and digital transformation comes a new level of complexity – and with that comes an increase in risk.
Providing extensive onsite risk assessments and machinery auditing services, Nemko's team of experts can help you to proactively address regulatory workplace safety requirements to protect against potential injuries and loss.
Nemko offers confirmation of the Functional Safety Performance Level of equipment in accordance with EN ISO 13849-1 and EN ISO 13849-2. Other standards Nemko provides services for include EN ISO 12100 and EN ISO 14121-2, as well as Machinery CE Marking Assessments.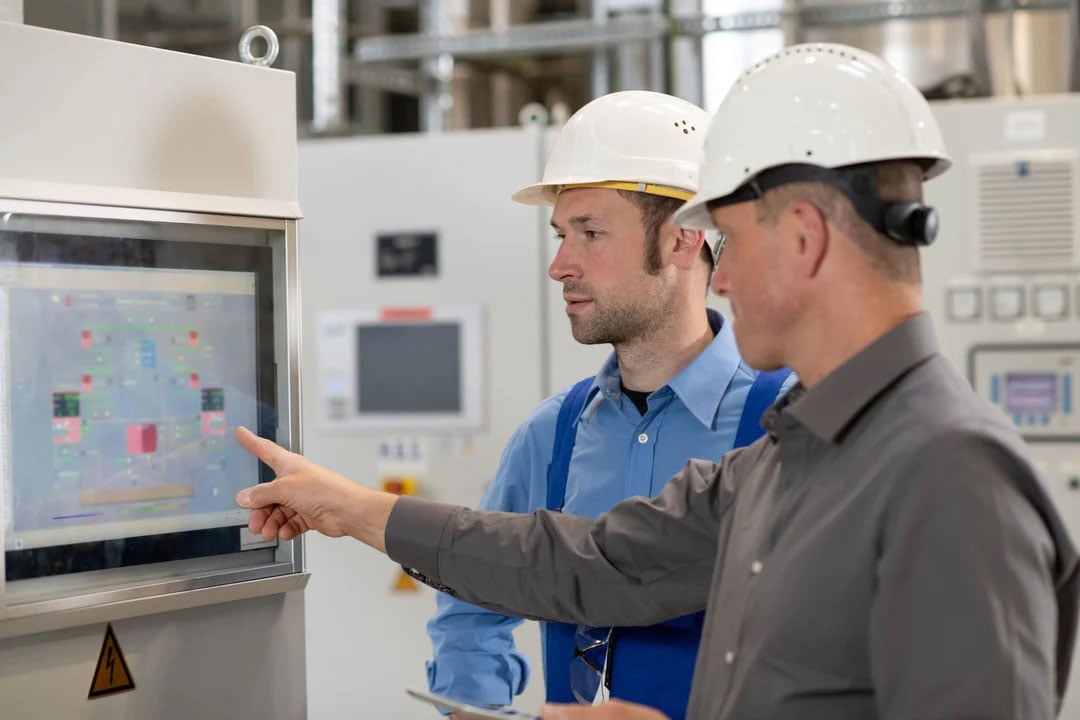 Your Partner at
Every Stage of the Process
Choosing Nemko as your market access partner presents a variety of benefits for your organization. Our team of experts will identify the optimal route for product compliance and testing, guiding your organization through the certification process as efficiently as possible.