Nemko provides extensive safety testing of industrial equipment & machinery services according to Machinery Directive 2006/42/EC.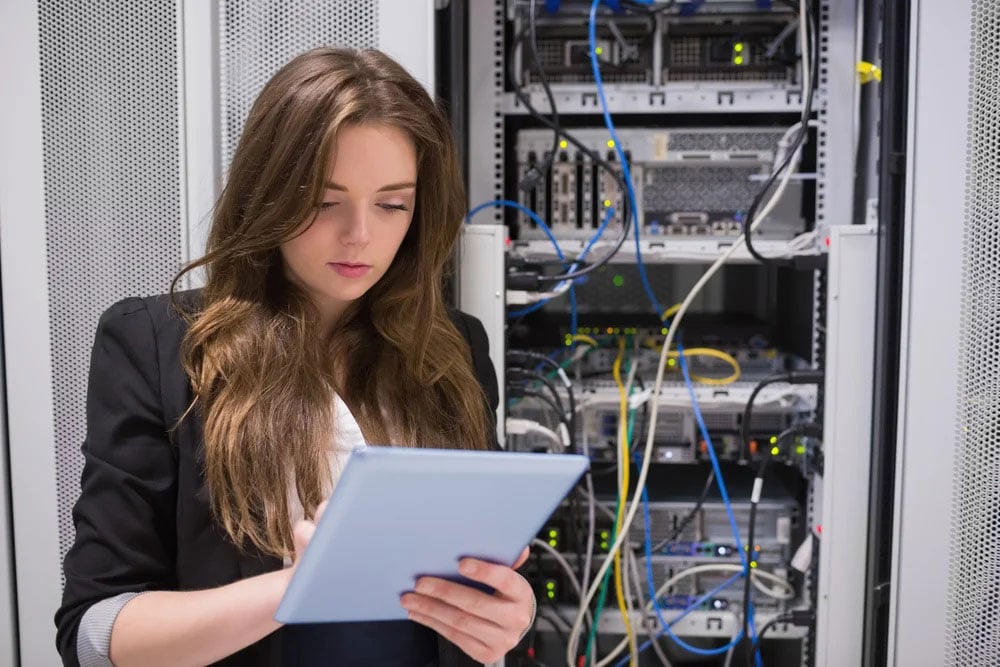 As the world continues to expand and connect with the discovery of new and innovative technologies, the demand for printing, paper, food, textile, and other related industrial machinery grows in correlation.
Nemko's industrial machinery safety testing assessment works to minimize potential machine defects and maximize the product's level of compliance according to Machinery Directive 2006/42/EC for the CE Marking Machinery Directive. Reports and certificates issued by Nemko are internationally recognized, exemplifying a manufacturer's commitment to high-quality standards. As an accredited test laboratory for machinery and industrial equipment for CE certification according to Machinery Directive 2006/42/EC, Nemko is a major player in industrial machine inspection, CE marking, machinery testing and verification solutions.
Nemko supports new product development at every stage of the process, helping your product gain worldwide market access (excluding India) as quickly and efficiently as possible.
Our test inspection facilities for machinery and industrial equipment include but are not limited to:
Control function

Determination of limits of machinery

Documentation of risk assessment & risk reduction

Electrical motors & associated equipment

Earth resistance

Hazard identification

Inherently safe design measures

Protection against electric shock, etc.
Nemko's machinery assessments are based on European Machinery Directive and corresponding regulations, including the EC-type examination for machines under Annex IV of the Machinery Directive as a Notified Body and conformity assessment of products within the scope of the Machinery Directive.
All inspections are tailored for your products' needs, including an ergonomics and operational service inspection and an assessment of the functional safety of the control systems. Nemko also offers additional support throughout the risk analysis and assessment compilation process as well as through new development and modification periods.
Your Partner at
Every Stage of the Process
Choosing Nemko as your market access partner presents a variety of benefits for your organization. Our team of experts will identify the optimal route for product compliance and testing, guiding your organization through the certification process as efficiently as possible.