Nemko represents Scandinavian trust
For almost eight decades, Nemko has built its success on ensuring safety while building a relationship of trust with our customers. Today, businesses and organisations around the world come to Nemko when they need experts to assess their products, systems, installations and personnel for conformity with relevant standards and regulations. We partner with some of the world's most well-known manufacturers.
Why do they continuously rely on Nemko when they have products they need to bring to market in the most efficient way? They know they can expect extraordinary quality and service from us. Partnering with Nemko means achieving compliance without complexity.
TIC in Scandinavia
Did you know that Nemko is an international testing, inspection and certification (TIC) company founded in Scandinavia and still operating? We started our business in 1933, as a foundation for safety testing and approval of electrical equipment in Norway. Since then we have grown steadily, first becoming a trusted name within Scandinavia, and in the last 20 years increasing our global reach. Our headquarters are in Oslo, but our dedicated experts are working at laboratories and facilities across the globe. Our network in Asia, North America, Europe, the Middle East and Africa will help you comply with an increasingly complex set of requirements in more than 150 countries.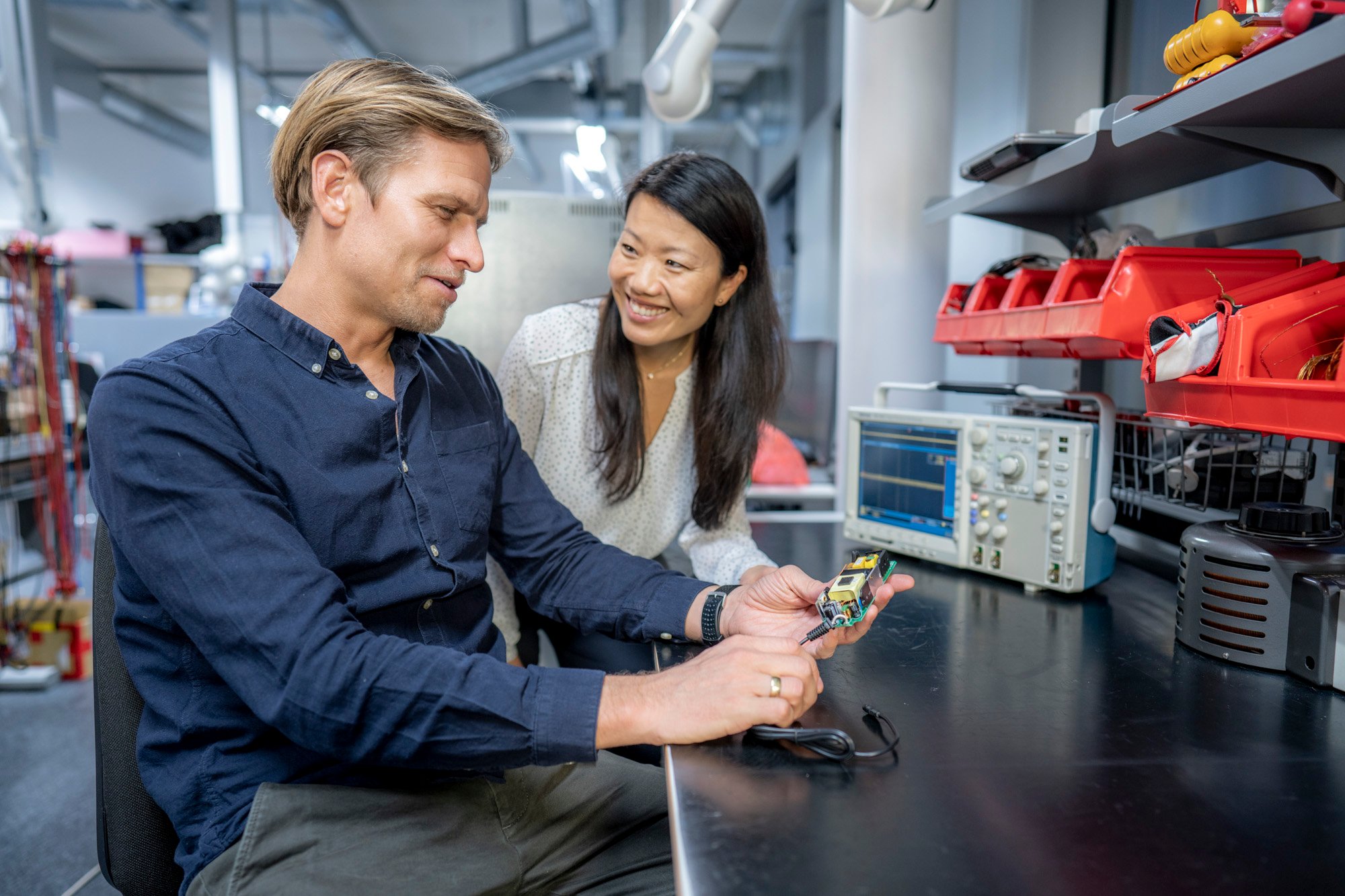 What is it that makes us different?
At Nemko, we take pride in our agility – we are passionate about providing a great customer experience. We always aim to go one step further, serving our customers in a reliable, efficient and open manner.
Not only that, but our experts are guided by the strong vision and values that stem from our Scandinavian roots. There is something special about Nemko, as there is something special about Scandinavia. Choosing Nemko is choosing Scandinavian trust.
Read more about Nemko's path from Norway to the world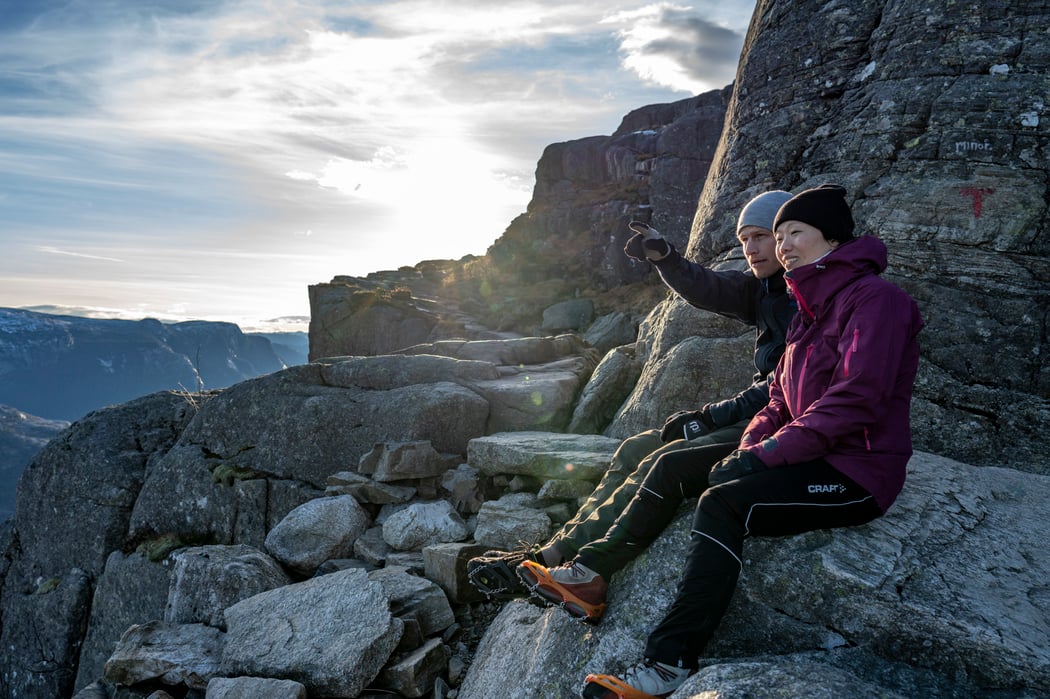 Sign up for our monthly newsletter 'News in Brief' to stay on top of regulatory news and updates within your industry.
Subscribe to our newsletter today!