Obtaining the necessary approvals to deliver your wireless products to global markets is more complex than many manufacturers realize. With Nemko Direct as your partner, access to over 200 countries becomes easier.
Do my wired or wireless telecom products need approval for international markets?
Manufacturers are always seeking to bring their products to the market fast to keep pace with changing technology. Most countries have mandatory certification requirements for telecom and radio appliances -- almost every country has some level of approval needed before products can be imported and sold. Even countries that accept documentation from other countries (e.g. the EU) still require their own administrative process. With Nemko Direct for Telecom, we will be your partner through the process of obtaining certificates and approvals, assisting you in accessing over 200 countries.
How does Nemko Direct for Telecom work?
Nemko Direct for Telecom is based on a network of relationships with regulatory authorities throughout the world. This means that our customers can avoid retesting where possible. Our network includes countries located in the Americas, the Far East, the Middle East, Africa, Asia, Europe, Eastern Europe and Oceania.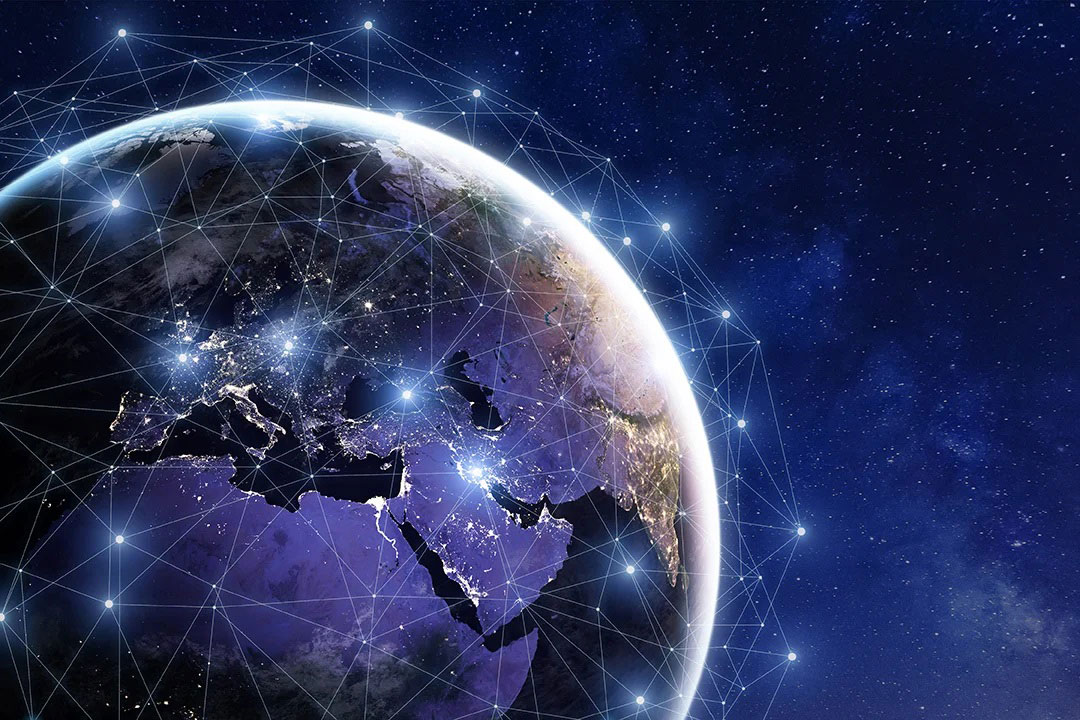 How does Nemko Direct for Telecom offer faster market access?
Acceptance of valid test reports, minimizing time, cost and retesting

Comprehensive project management including handling applications and communications, collecting necessary documentation and follow-up

Firsthand knowledge and understanding of regulatory requirements and processes

Dedicated professionals who stay current with the requirements for worldwide market access

A high level of technical competence

Why choose Nemko?
Nemko has more than 80 years of experience in testing of electrical equipment, materials, and components, and offers a wide range of testing and related services in the European, North American and Far Eastern laboratories. We have a tailor-made industrial approach and a solid project management model. We are experts not only in the technology and regulations, we also provide logistical expertise, enabling the consolidation of worldwide market access management.
What kind of testing does Nemko perform?
Testing is according to relevant international and national standards for electrical safety, EMC, telecommunication and environmental parameters. Nemko offers testing with a high level of quality as well as "one-stop-shopping", short lead times, competitive prices and use of the most modern technology and information systems available. Relying on the knowledge, experience and network of Nemko, you will ultimately be able to save time and cost.
What if no certificate is needed for my telecom product?
Even if a product does not need certificates, this may not be understood by customs inspectors. It might also be necessary to show partners and customers in the market or country you are seeking to sell that a specific product does not require a certificate. To avoid the delays that this can cause, we can write a declaration to demonstrate that your product does not require certification.
---
Why choose Nemko Direct for Telecom?
Gain the competitive advantage with Nemko.
We have a global network and many years of experience in completing complex approval projects
Nemko test reports and certificates are recognized and respected worldwide
Our technical experts have the experience to assist in solving difficult and complex technical issues
Our project managers have one job – to get your product to the market as quickly and efficiently as possible