The European Low Voltage Directive (LVD) covers safety regulations for most electrical and electronic products for home and office use, so electrical equipment approved is accepted for use in the entire EU.
The Low Voltage Directive covers electrical equipment designed for use with a voltage rating of between 50 and 1000 volts for alternating current or between 75 and 1500 volts for direct current. It does not, however, cover voltages within equipment, nor does it cover components or plugs and sockets for home and office use.

Nemko can provide full testing to LVD.

The latest version of the Low Voltage Directive was applicable from 2016, and the updates were intended to:
Improve the efficiency of market surveillance
Improve traceability of product origin
Clarify the respective obligations of manufactures, importers and distributors
Improve consistency between the different directives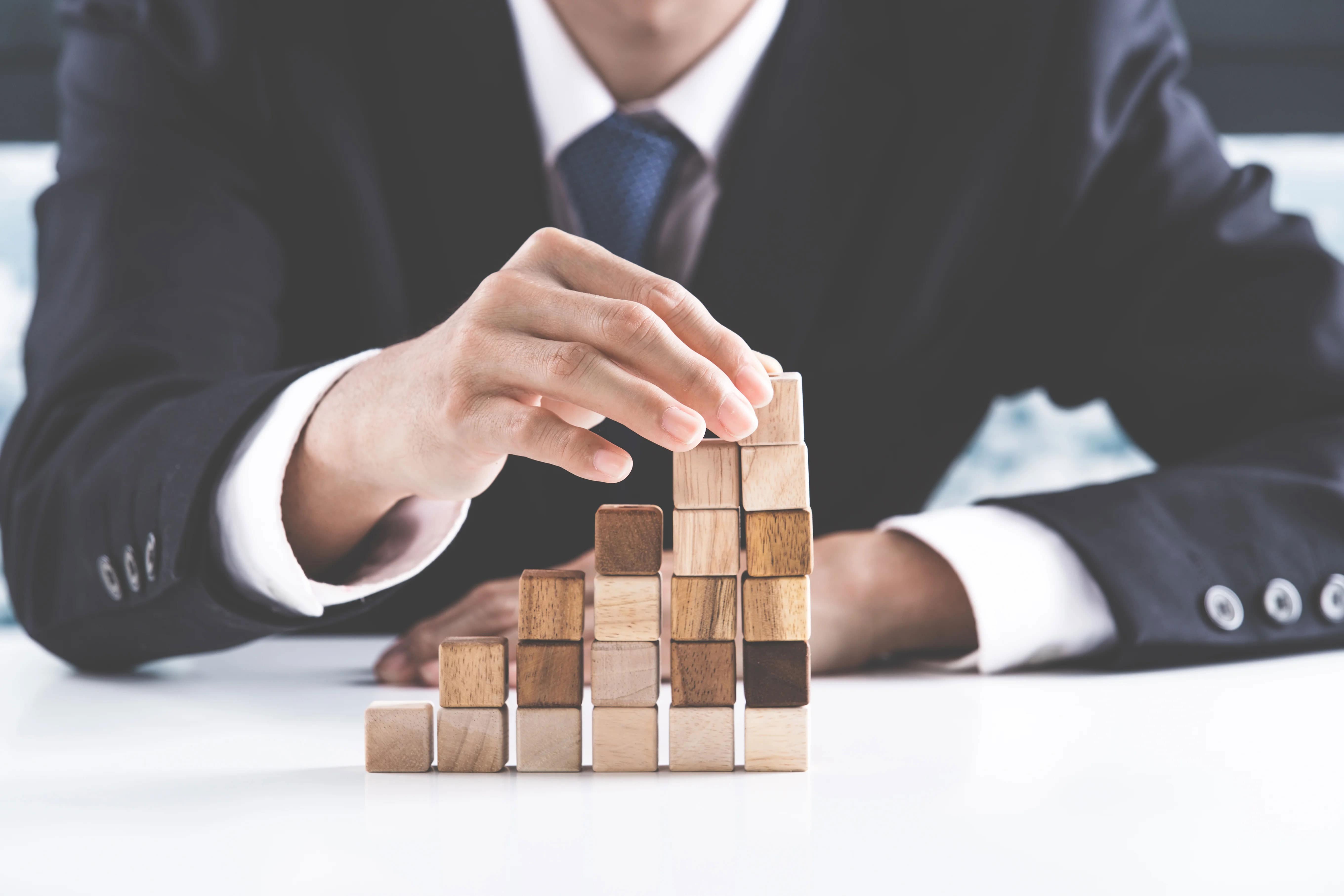 What do the requirements entail?
A risk assessment is required.

The manufacturer's postal address shall appear on the product

On imported products, the importer's name, registered trademark and postal address shall appear on the product.

Manufacturers, importers and distributors need to maintain the technical files for minimum 10 years.

A company rebranding a product with their own brand takes over all the manufacturer's responsibilities.