October 26, 2021
Compulsory Registration Scheme (CRS)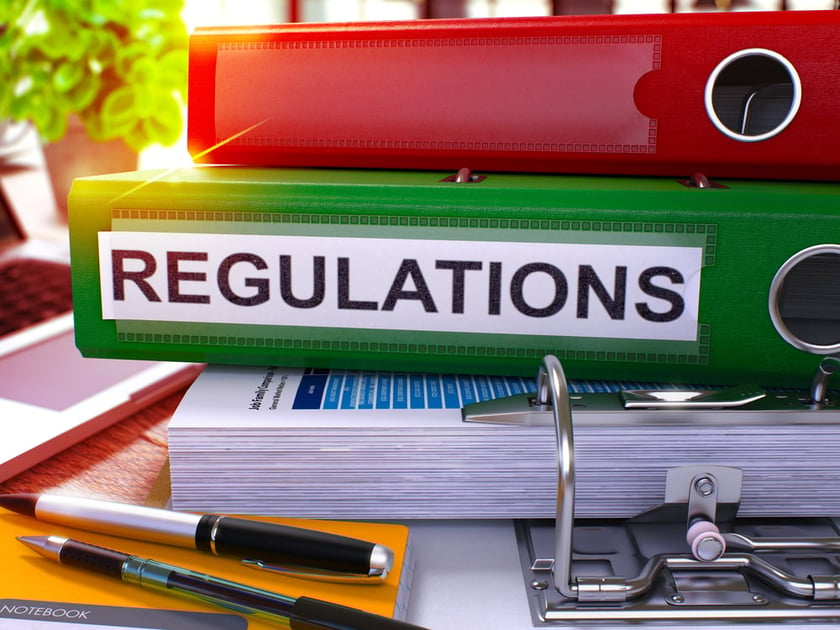 Ministry of Electronics & Information Technology (MeitY) announced Compulsory Registration Order (CRO) through a Gazette dated 3 October 2012 and brought 15 products under mandatory registration scheme. The order declares prohibition regarding manufacture, storage, sale and distribution etc. of good.
MeitY appointed Bureau of Indian Standards (BIS) for implementation of Compulsory Registration Scheme (CRS). BIS is operating CRS from its Head Quarters at New Delhi.
No person shall by himself or through any person on his behalf is allowed to manufacture or store for sale, import, sell or distribute goods which do not conform to the Indian standard specified in the orders (issued time to time) and do not bear the Standard Mark with unique registration number obtained from BIS.

77 products are covered under the scope of this scheme, of which 63 pertain (MeitY), 5 pertain to Ministry of New and Renewal Energy (MNRE), 8 pertain to Department of Heavy Industries and one pertain to Ministry of Chemicals and Fertilizers.
WHAT IS THE PROCESS OF BIS REGISTRATION?
Login CRS portal using existing credentials or generate credential

Enter Sample details

Select any approved Laboratory from the list- Nemko India is BIS recognised laboratory

Await for confirmation from the selected Laboratory.

Print the Test Request with QR code. Paste the QR code on the sample/ packet to lab for easy scanning along & submit along with a copy of test request.

Send Sample and Test Request within 60 days of generation of Test Request to the Laboratory.

Receive notification from Laboratory on completion of test along with Test Report Number.

Filing of the application on the BIS Portal once the testing is done.

Verify the test report upon issue by Testing Lab. Apply on portal using the verified Test Report within 90 days of it's issue

Submit Test Request Reference in alphanumeric form (this will upload the Test Report).

Submit Undertaking regarding declaration of conformity.

Pay the required fee and generate an acknowledgment slip.

Fill in the required details.

Receive an acknowledgement on successfully completing and submitting all details.

Send Affidavit by post to Registration department.
For more information click here
WHY NEMKO AS YOUR TESTING PARTNER?
World leading OEMs, retailers, manufacturers, importers, exporters and enforcement authorities trust Nemko as an independent testing laboratory for electrical and electronic products.

Nemko provides a global certification service (excluding India) recognised in over 120 countries around the world. Using our service, customers can prove that their products comply with EMC and safety legislation applicable in each of these countries, including the CE marking requirements in Europe.

The Nemko Direct service, in combination with the CB scheme, provides a global certification (excluding India) service that is second to none.
For more information , contact us at india@nemko.com
Kavita is located in Nemko's India office and is responsible for management system documentation and implementation as per various international standards. She is TIC professional and has 10 years of experience in calibration and testing laboratories. She is well aware of regulatory compliance requirements for...