September 10, 2020
Yes, Customers Care about Cyber Security
There is now ample evidence that customers care about their privacy. And they may well rule you out if you don't. Customers generally expect businesses to take their safety seriously. Some companies, however, go the extra mile with regards to safety, and are often able to leverage that in their value proposition. Without much effort, you can probably think of several companies that differentiate themselves on safety: Qantas, Volvo and Tesla are a few usual suspects.
Not only do these companies go all-in on safety measures and equipment that already exist; they adopt safety as a business strategy and drive developments that raise the bar for their entire industries.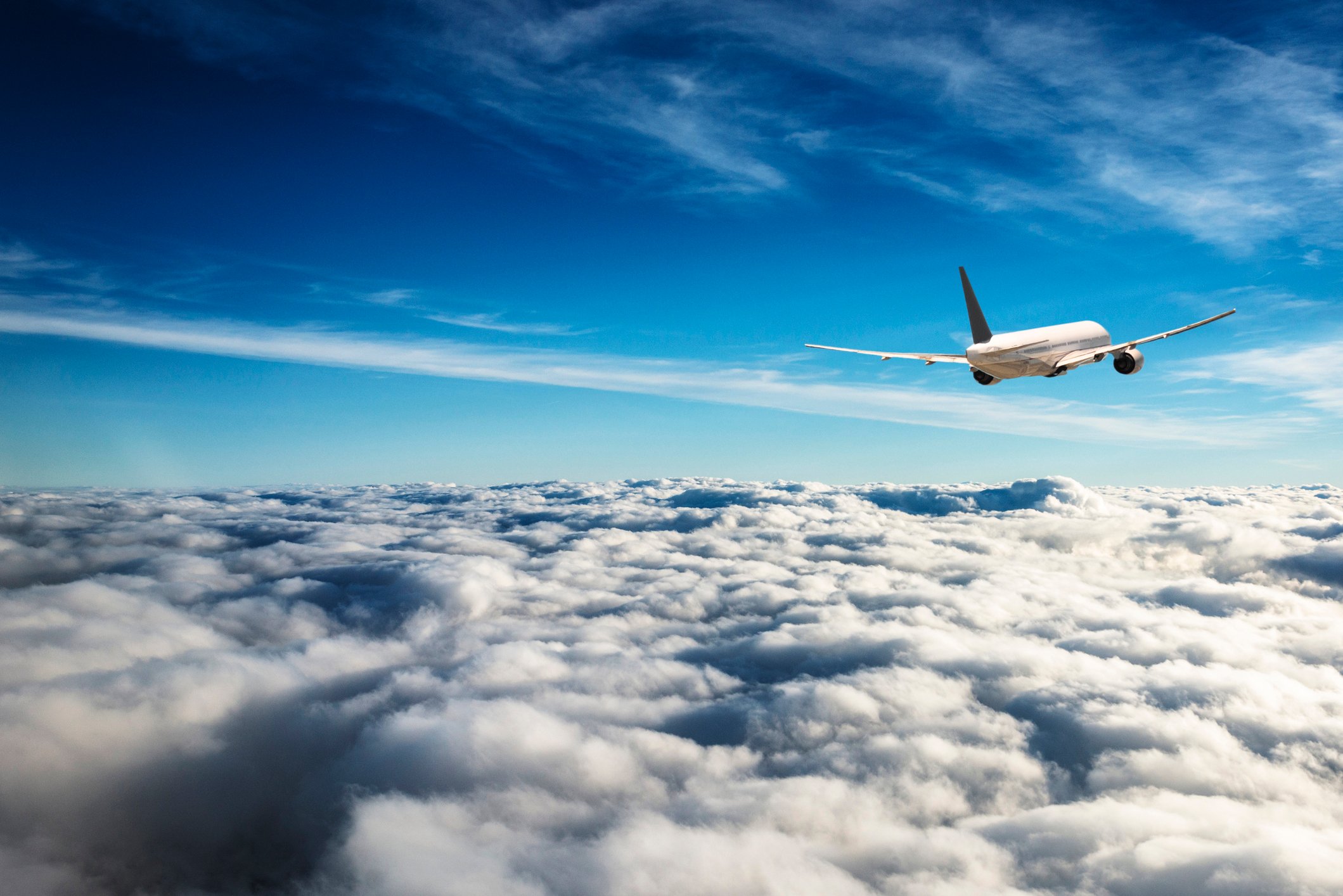 Most industries have flag-bearers for safety, but there seems to be one notable exception: The Internet of Things (IoT) industry. When it comes to connectables, consumers simply have no way to determine whether one product is safer than another. Can you recall an instance where an independent body rated smart thermostats on safety performance, like AirlineRatings.com do for airlines? Or like tech magazines do for radiation from mobile phones?
In the absence of trustmarks or independently verified security, customers have to take the companies' word for safeguarding their data (if they actually read the 5 000 words that lay out the terms and conditions for connecting their new wireless thermostat).
And considering the continuous avalanche of cyber attacks we've seen in recent years, the old saying talk is cheap comes to mind. Still, consumers knowingly keep using technologies with inherent weak spots. Presumably, this proves that they simply don't care about cyber safety – right?
The data tells a different story.
Read more: Why You Should Certify for Cyber Security
What Customers Really Want
A survey by PWC – "Consumers trust your tech even less than you think" – uncovered that 76 percent of users call "sharing personal information with companies a 'necessary evil'." The respondents are fully aware that there are security risks involved, but they believe the benefits of the product or service outweigh them.
So if customers aren't fleeing from a product or service with questionable safety credentials, it's not because they don't care about their data. They just don't have an alternative provider.
There's more: The same survey found that 85 percent "wish there were more companies they could trust with their data". An equally interesting insight is that 83 percent "want more control over their own data".
By extension, should company A outperform company B on cyber security (all other things being equal), customers – certainly new ones – would run towards the safe embrace of the former.


The Untapped Potential of the Safety-Conscious Consumer
"Proof of cybersecurity and low risk to privacy breaches
will be key in smart home technology companies
persuading a number of consumers to invest
in their technology."
Dr Sara Cannizzaro, University of Warwick
The Orville brothers completed history's first powered flight in 1903. It would take almost 30 years before the public embraced aviation. Lack of trust in the technology – i.e. safety – was a key barrier. Jumping forward 100 years, the general market has taken much more kindly to IoT devices than they did airplanes early on, but the safety conscious consumer is no doubt present in this marketplace, too.
While installing the first smart light bulb in your home is probably less of a daunting prospect than taking off in a 1927 'Tin Goose', safety concerns can hamper IoT business just the same.
Read more: Why You Should Certify for Cyber Security
The majority of users seem to accept a few gaps in the armor. But a significant proportion of the market is reluctant to embrace the benefits for fear of the risks. They opt to sit out the game altogether. A survey by Kantar TNS and Finnish innovation fund Sitra, found that "42% of respondents agree or strongly agree that lack of trust in service providers prevents them from using digital services." In other words; companies that sufficiently radiate trustworthiness, can attract customers that were previously beyond reach.
"Anxiety about the likelihood of a security incident
emerges as a prominent factor influencing adoption
of smart home technology."
"Trust in the smart home:
Findings from a nationally representative survey in the UK"
How to Win Consumer Trust
– Well, that's great. Customers don't trust us – now what? you might ask.
There is a silver lining. PWC's survey uncovered four criteria for winning customers' trust.


PWC's Recipe for Gaining Consumer Trust
1. Declare privacy and security a core value, so consumers can hold you to it.
2. Choose privacy and security by design and weave it throughout the entire organization.
3. Prove to customers that you respect them.
4. Should a breach occur, act quickly and transparently.
Source: "Consumers trust your tech even less than you think" (accessed 2020)
The report also makes it clear that customers "don't expect perfection, but respect". So don't worry if you don't get it right all the time. Just make it your intention to get it right all the time.
Both the PWC report and the other sources quoted in this article, are very insightful reads for all product developers who take customer satisfaction seriously. We highly recommend you check them out.
Thank you for reading, and – as always – stay safe.
Read more: Cyber Security: The New Frontier of Product Safety
Geir Hørthe is responsible for the Nemko cyber security initiative. He has worked at Nemko for more than 30 years, in the capacity of test services, lab manager of safety, ATEX and medical departments. He has also been Managing Director at the Nemko office in London for two years. After he returned to Norway, he held...