November 20, 2020
MTCTE (Regulated by TEC) | Telecom Equipment certified under MTCTE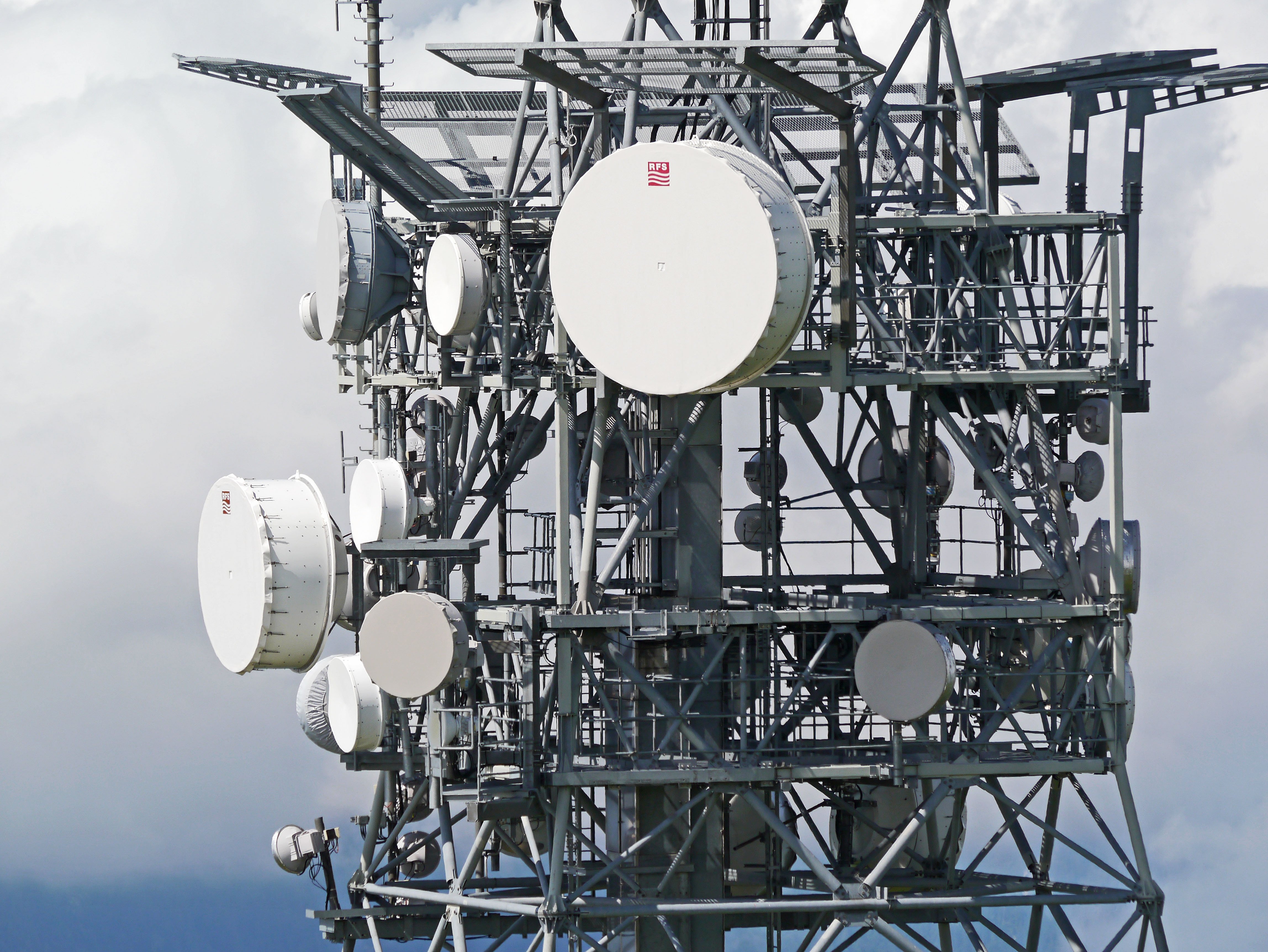 As protection & safety of the end user or general public from the radio frequency emission of telecom equipments have become utmost importance , certification of these equipments is highly necessary. There is also a risk that an uncertified telecom equipment might degrade its performance of existing network to which it is connected resulting in poor efficiency and threat to business. The Indian Telegraph (Amendment) Rules, 2017, provides that every telecom equipment must undergo mandatory testing and certification prior to sale, import or use in India. This is regulated through a scheme called MTCTE (Mandatory Testing and Certification of Telecom Equipment) .
MTCTE is designed to cover 46 types of telecom products along with other variants under each of these product types. Testing is carried out to check conformance with essential requirements of the equipment, by labs designated by TEC. Certificates are issued by TEC based on the test reports.
The MTCTE scheme is planned to be notified in approximately 7 phases depending upon the testing infrastructure of TEC designated labs. Phase-1 & phase-2 are already notified covering 16 types of telecom products & phase-3 is expected soon (List of products covered). Nemko India is a designated TEC laboratory for safety testing.
There are two types of certification schemes :
1. GCS - Under this scheme, applicant shall be required to submit test wise compliance along with test reports , in respect of parameter included in ER, from any designated CAB or recognized CAB of MRA partner country. The test results shall be evaluated for compliance against respective ERs.
2. SCS - Under this scheme , applicant must submit a test wise compliance sheet, along with a self declaration of conformity (SDoC), in respect of parameters included in ERs. All other rules/procedure applicable in case of GCS shall apply in case of SCS, except that the test reports are not required to be summited by applicant or evaluated by TEC. TEC, however reserves the right to asks the applicant to submit copy of report in case it is required.
The technical regulations prescribed under this MTCTE framework are in the form of essential requirements (ER) that include:
Safety
EMI/EMC
Technical Requirements (Including wireless / RF)
Security : To be notified by DoT
Other requirement : To be notified by DoT
Basic Documents requirements :
For product testing :-
Product instruction manual
Product datasheet
Marking label
Circuit diagram & PCB layout
ILAC test reports (other than safety & EMC)
For creation of profile in MTCTE portal :-
Certificate of incorporation
Specimen Affidavit
MOU clauses
Authorization letter / AIR authorization letter
Note : Rest of the samples ,accessories & other documents requirement can be told after reviewing the project.

Need clarity ? check this link for FAQs
How Nemko can help
With our rich experience of safety , EMC , Technical & other compliance parameters required to execute a TEC project (MTCTE) , we act as one stop solution.
Help manufacturer to identify the interfaces present in their product as per specs sheet / datasheet
Help manufacturer to identify the applicable ER of the product, in case the manufacturer have any confusion.
The Benefits of working with Nemko
By choosing Nemko as your market access partner , you will be working with experienced processionals focused on delivery via the optimal route to product compliance and testing as well as can guide you towards the right path for certification.
Nemko provides a fast turnaround time, helping to get your products to market in as little time as possible.
Nemko has employees who participate in regulatory body committees , allowing us to always provide the latest update and input to our customer.

For more information about MTCTE Testing and Certification, contact us at india@nemko.com
Anshuman Dash is a product compliance specialist & marketing professional having extensive years of experience in many standards & regulatory requirements. He has a Bachelor Degree in Engineering from "Institute of Technical Education & Research" , Bhubaneswar and currently pursuing Masters. Along with International...