October 27, 2020
Common startup mistake: over-engineering in early design
What better way to create value for your customers than to add numerous features to your product? This strategy explains why prototypes so often are far more complicated than they need be, often leading to massively escalating costs. How can you avoid this trap?
"There's a mistaken concept in the market, that the customer comes to us with a product, tests it, and then they're ready to go," says Nemko Sales Director Scandinavia, Frode Lukassen.
"People think that an entrepreneur presents us with a finished product. They apply the finishing touches, then say to themselves 'This is a stroke of genius. All I need is a certificate.' This is not how it works," he says.
"At Nemko we're always emphasizing how a close dialogue is so important, starting already in the early design phase," says Lukassen. "You don't even need a prototype. It's very good to come to us in the idea phase. There's a certain roadmap that everyone needs to go through in pre-compliance and compliance, and you should be thinking about this from the outset."
At Nemko our testing engineers work together with our customers to ensure that the problem of over-designing in the engineering phase does not occur. "It's never too early to start thinking about compliance," says Lukassen.
"The compliance aspect for startups is often overlooked," he says. "It should be much more well-known at all startups and in innovative hi-tech communities. It should be taught to business students. It's a subject that is completely missing in many cases where it should be a main focus," he says.
This is especially important for startups. Speed to market is one of the most important goals for innovative startups. Presenting an early prototype, a minimum viable product (MVP), with all its flaws and various issues that need solving, is often good enough for gaining valuable insight so you can swiftly correct mistakes and improve the product.
A very simple prototype can be just what is needed. Remember, prototypes aren't meant to be models of perfection, and you certainly don't need a perfect prototype during the pre-compliance phase.
What is over-design? "Over-design can be used to describe two different types of mistakes," says Lukassen. "It can be that developers use too much time on a product before they come to us. But it can also mean that they are putting too much functionality into the product," he says.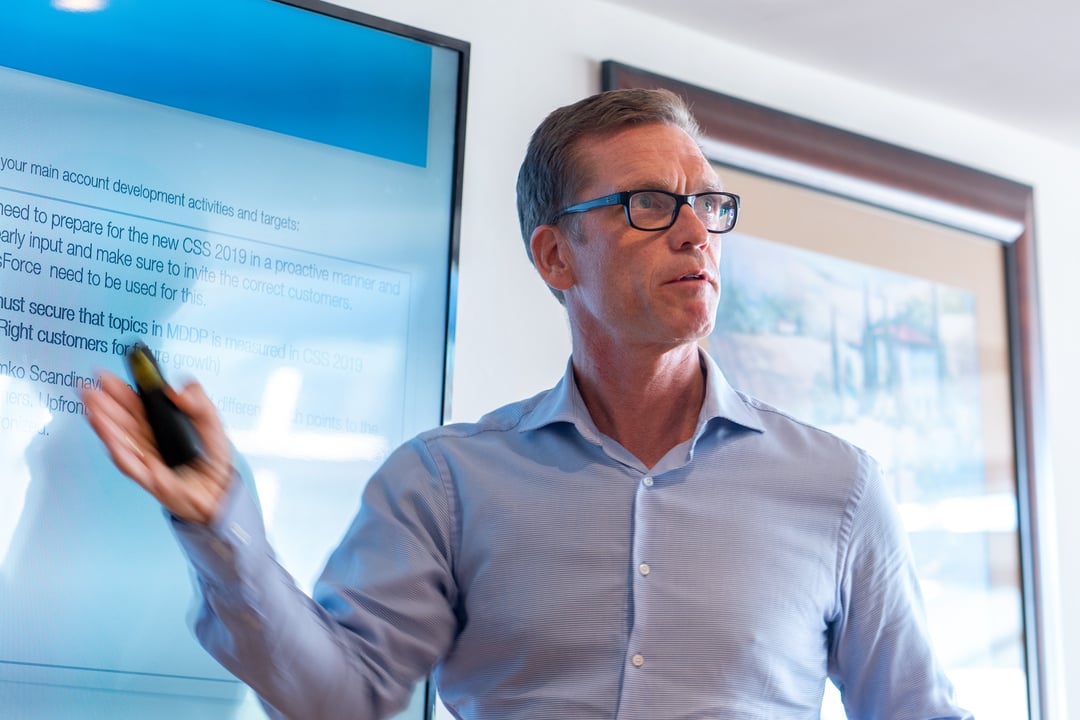 Maybe all the bells and whistles that you're spending time designing are a dead end, that will need to be scrapped when you realize the standards and regulations that you need to comply with, and the cost of extensive testing of many of these features.
"Many things get developed that never should have left the drawing board," says Lukassen.
Customers who come to us early will be able to start a dialogue concerning compliance that starts with the intended use of the product, and to which markets it is intended to be sold. We're the experts on understanding the regulations in question for product types in markets across the world.
"We can help the developers understand all compliance aspects of the product," says Lukassen. "Where does your product belong in the market? Then you have to pass these tests to get a certificate."
If planning for compliance is not brought in early, the result can be burned time and money thrown out the window.
Getting a product to market is a process that is about cooperation between us and the customer. We work together to get a final, approved product to market in the fastest and most efficient way. And through dialogue with Nemko, other valuable aspects may come into play. Perhaps you are missing a market segment that you hadn't previously thought of.
"When the customers come to us, they will understand that the process is cooperative," says Lukassen. "Get in early!"